Grand Opening of New Houston Office



We are pleased to announce the opening of our new Houston office location. Karl will now be providing counseling services from this new office.

800 Town & Country Blvd.
Suite 3017
Houston, TX 77024

Our office is located on the third floor of the CITYCENTRE One building. The nearest parking (free) is available in the parking garage at the end of Plaza Way (behind Life Time Fitness). Valet parking is available on either side of the plaza (free during the day, $5 after 5:00pm).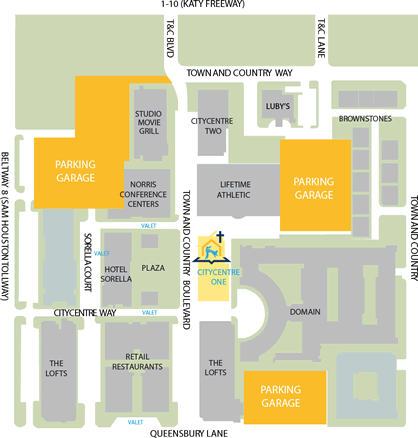 Detailed maps and directions are available on the Contact Us page of our web site.

Our phone numbers remain the same. The new fax number is (832) 431-3001.



Can God Resurrect a Dead Marriage?
Watch five-minute overview or entire 16-minute video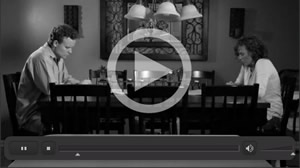 (by Star) Hans and I had been married for about two years and we were not experiencing a good marriage. I felt none of that "in love" feeling that we as women desire to feel. Hans and I fought all of the time and I felt that none of my needs were being met. In the beginning I pleaded with Hans to go to counseling with me, but he refused. We tried time and time again to repair the marriage on our own but it always ended up much worse. In the end there was verbal abuse, physical abuse, and an affair. I felt there would never be love in our home again and I ended up leaving the marriage. . . .

Watch the five-minute overview or the 16-minute full story to discover how God resurrected Hans and Star's dead marriage through application of Biblical principles learned at Christway Counseling Center.